We Produce Quality Textiles
About Us
Al-Abbas Fabrics (Pvt.) Ltd, a company specializing in fabric dyeing and finishing, traces its humble beginnings to 1991. Through years of dedication and investment in sophisticated technology and a highly competent team, the company has successfully established its name in the global market. 
We are known for delivering top-quality products with consistency and reliability, accompanied by exceptional customer care. The company's production capacity now boasts 40,000 Kg per day of dyeing and 58,000 Kg per day of finishing. We offer six different types of dyeing techniques to ensure we meet our customers needs; Eco Direct, Reactive, Disperse, Basic, Acid, and VAT.
Our Vision
Our vision is to be a globally recognized textiles company, delivering exceptional quality and innovative solutions while upholding the highest standards of customer care and sustainability. We aspire to be a leader in the industry, driving positive change through our commitment to continuous improvement, cutting-edge technology, and highly skilled professionals.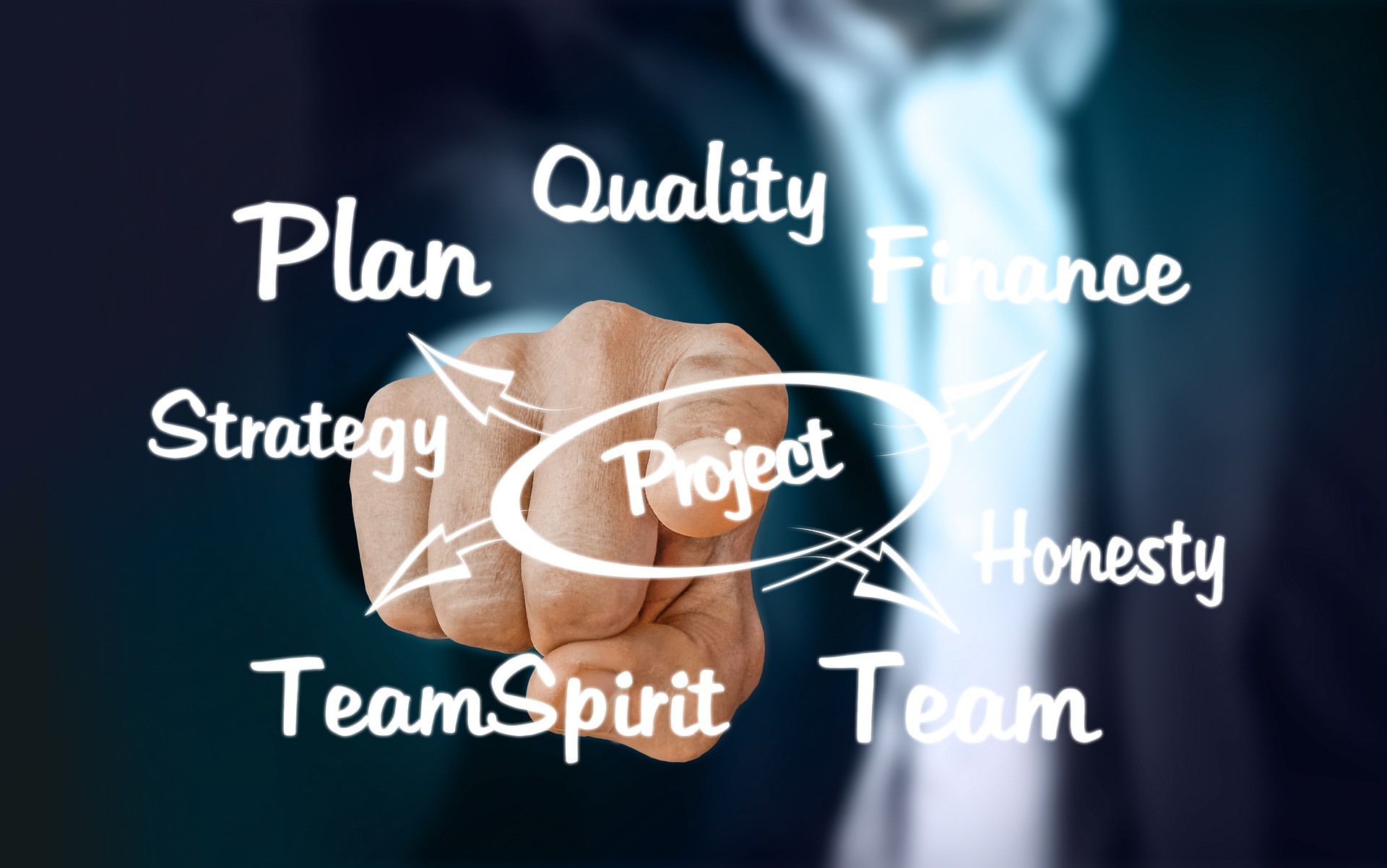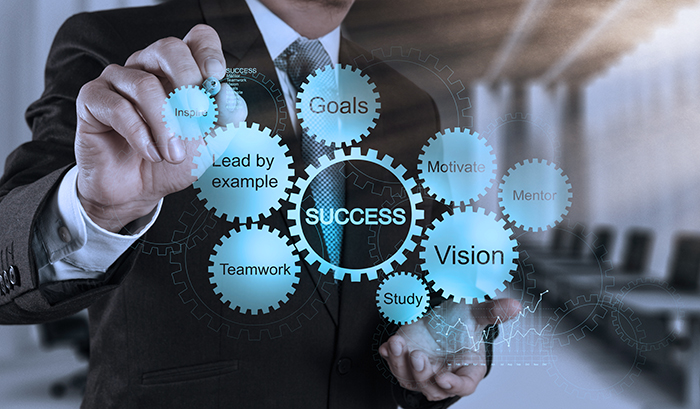 Our Mission
To achieve our vision, we strive to implement sound corporate governance practices and invest in our team. We leverage state-of-the-art technology and maintain transparency in our operations to minimize waste and strive for continuous improvement. Our commitment to exceed customer expectations is reflected in our quality inspection processes, customer service, and consistent product delivery. We prioritize the environment and the well-being of our people by upholding high standards of corporate social responsibility.
Corporate Social Responsibility
At our company, we have a strong commitment to corporate social responsibility in the textiles industry. Our ethical and social accountability requirements align with the principles outlined in the Standard Social Accountability 8000 and ILO standards. We pride ourselves on adhering to high ethical standards, treating employees with fairness, dignity, and respect, without any form of discrimination.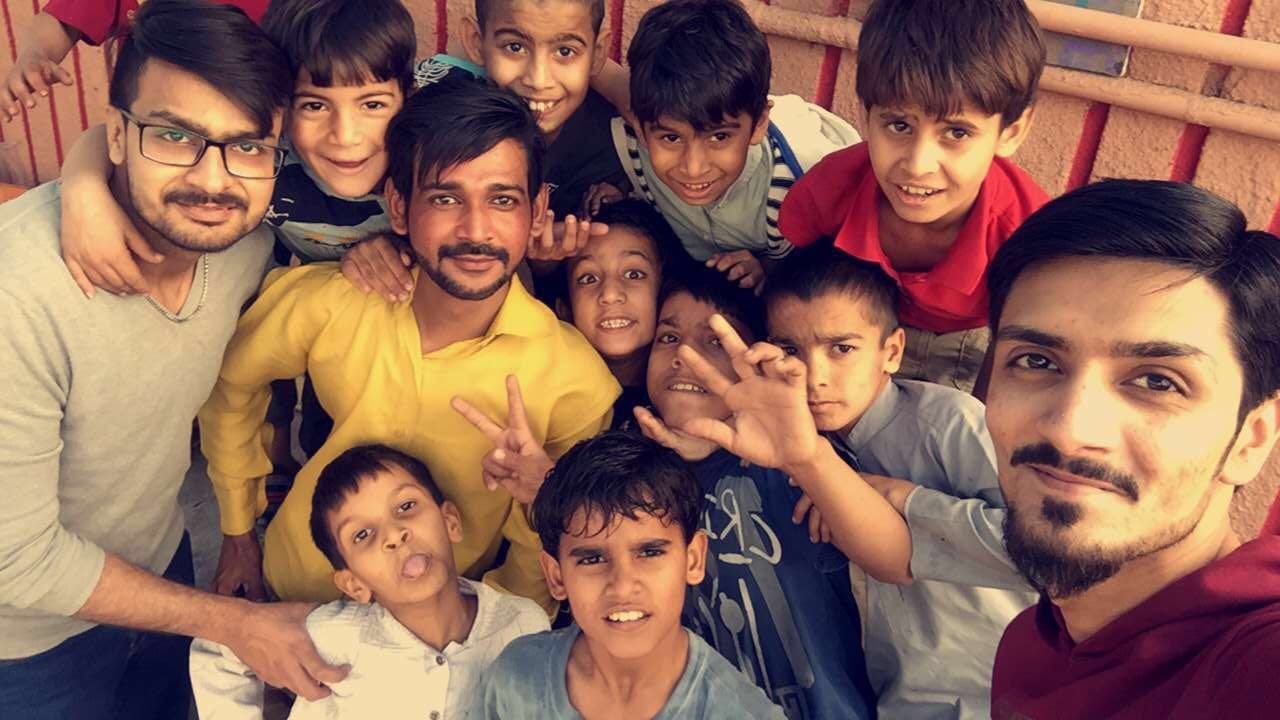 Request a Call back
Would you like to speak to us over the phone? Just submit your details and we'll be in touch shortly.