For Every Colour.. There's AL-ABBAS
We Produce Quality Textiles
In order to sustain in business, it is important to continuously research to improve product quality and develop new products according to the growing market trends. R&D department is a crucial arm in Al-Abbas Fabrics Pvt. Ltd. It is an internal center of excellence to service the business and exceed customer expectations.
We have a policy to invest in authentic research that constantly develops new products and application methods besides minimizing waste, shortening production processes and improving existing products.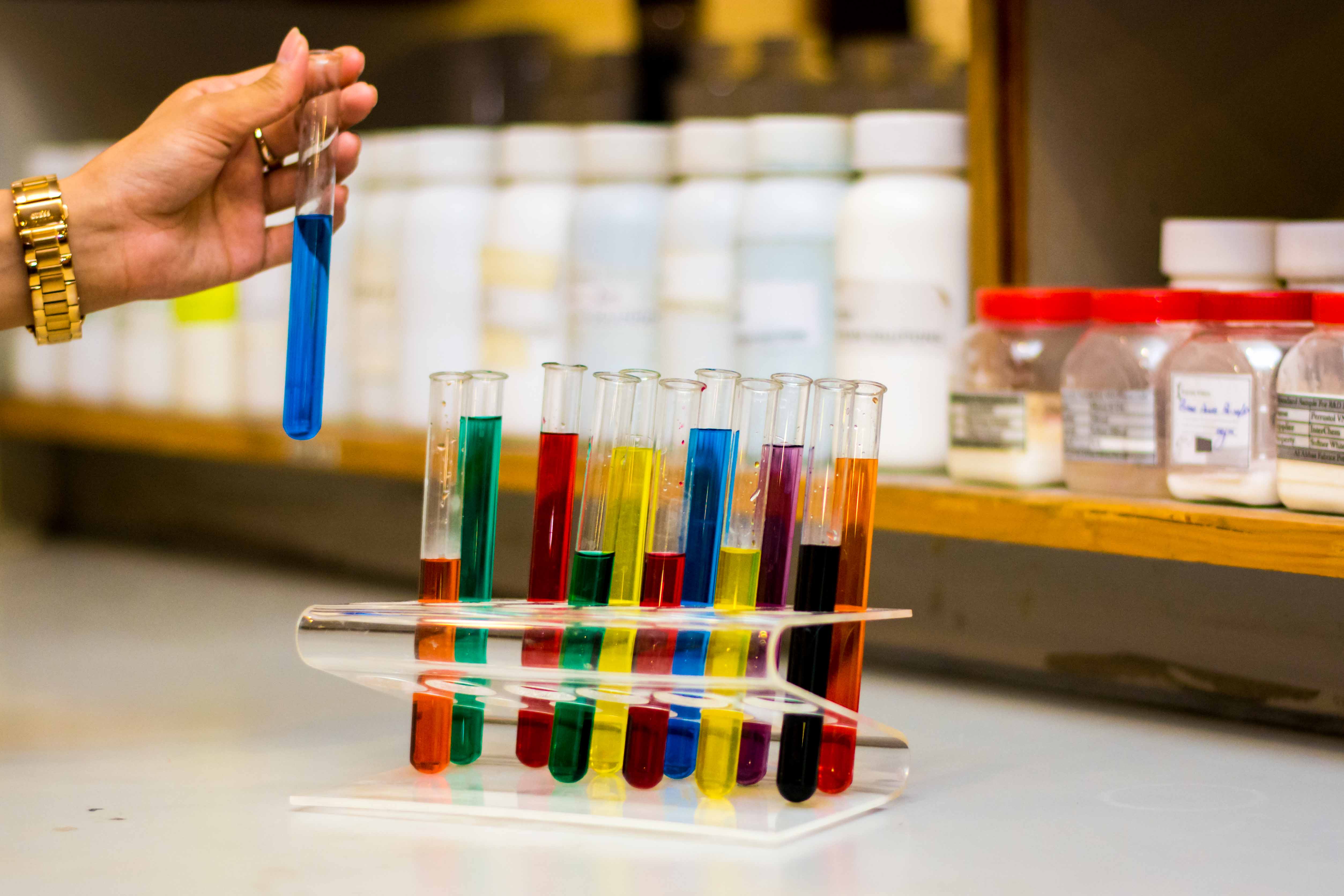 Dyeing Lab
Automation is the key to success in all the processes and dyeing lab of Al-Abbas Fabrics is equipped with fully automatic machines starting from solution making to color dispensing till lab dyeing all machines are fully automated.
Finishing
To meet the growing demand of industry we are continuously adding ultra-modern finishing machines in our plant which enable us to finish variety of fabrics in tubular as well as open width. Currently our finishing capacity is 200,000 lbs /day & 72000,000 lbs /per annum.
We have Jumbo dryers /stenters and range of compaction machines. We do all kind of performance finishes like Soil & Stain resistant, Repellence, Easy wear, Moisture management, UV protection, Antimicrobial. These performances enhance the basic garment quality and make them more functional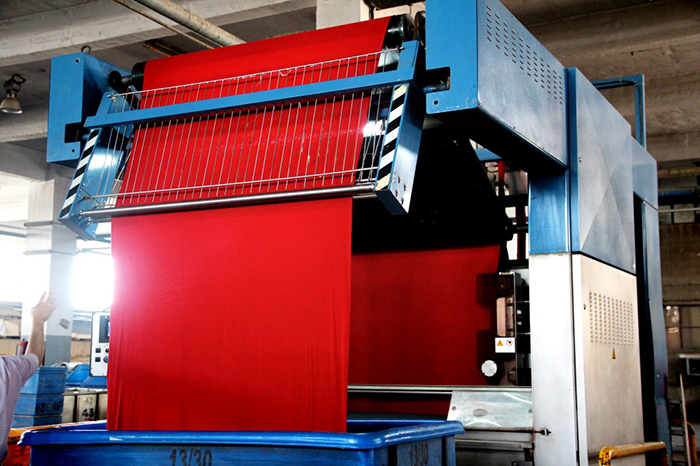 Process Control
"Right First time" is our prime objective and to achieve this we have Process Control department who make sure all the parameters are strictly being followed to get best quality right first time.
Al-Abbas Fabrics has independent function of process control with experienced professional, who continuously monitor and control all processes & parameters according to requirements. With the help of our experienced professional Al-Abbas Fabrics re-process ratio is only 2%.
Quality
At Al-Abbas we have experienced and Vigilant Quality Control team to ensure customers specifications are being followed at every stage. Quality department consist s of two sections.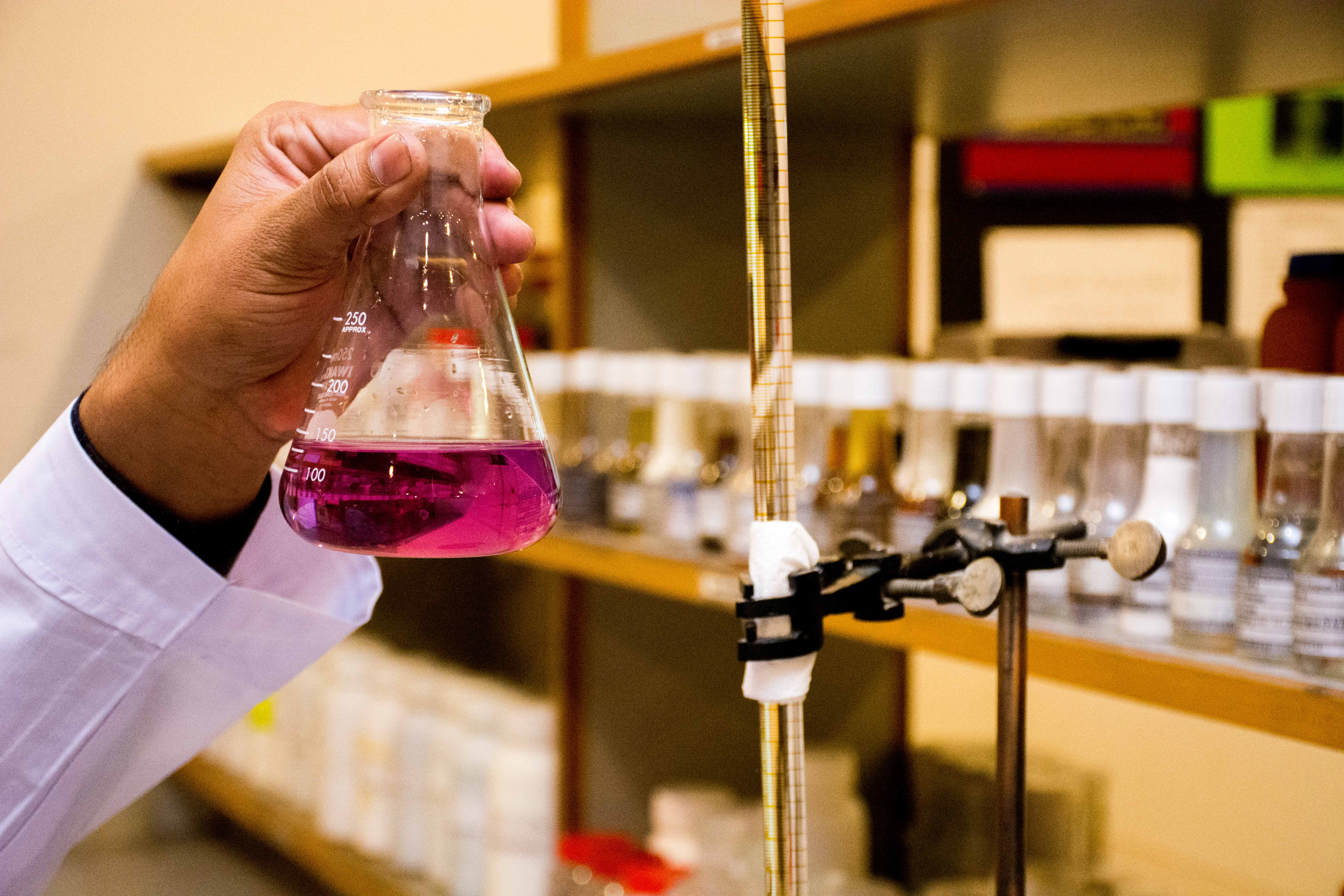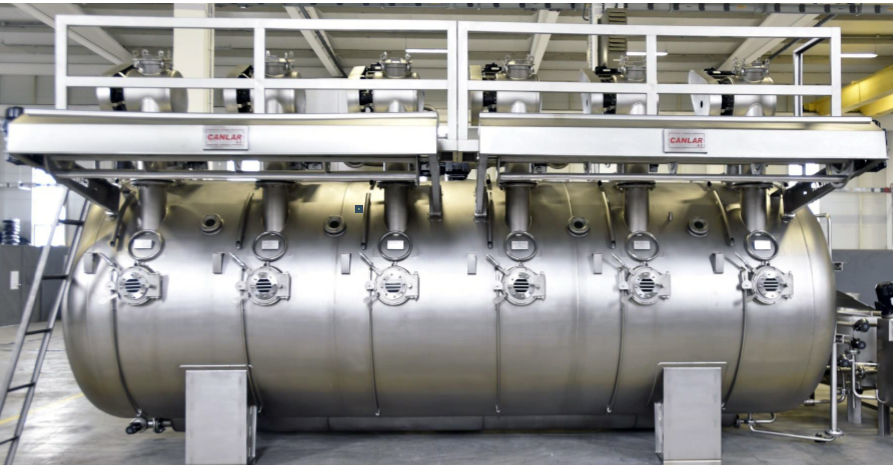 Dyeing
Al-Abbas has one of the best talented and experienced dyeing team along with ultra – modern dyeing machines which give us an edge to others.
We have soft flows, high temperature low and high liquor ratio machines which enable us to dye all type of knitted fabric successfully.
We are the only commissioned dye house in the country with 100,000 lbs /day dyeing capacity and maximum type of dyes application under one roof.
Effluent Treatment Plant
Believing in playing its role in protecting the environment, Al-Abbas Fabrics (Pvt) Limited has also set up a Chemical + Biological Waste water treatment plant to treat its effluent, bringing it to NEQS levels and continues striving for sustainable product development hence aim for recycling using Reverse Osmosis Technology.