For Every Colour.. There's AL-ABBAS
We Produce Quality Textiles
Al-Abbas Fabrics Pvt. Ltd. is dedicated to continuous research and development, focusing on improving product quality, efficient dye usage and fostering innovation. Through our internal center of excellence, we exceed customer expectations and maintain a competitive edge.
We have a policy to invest in authentic research that constantly develops new products and application methods besides minimizing waste, shortening production processes and improving existing products.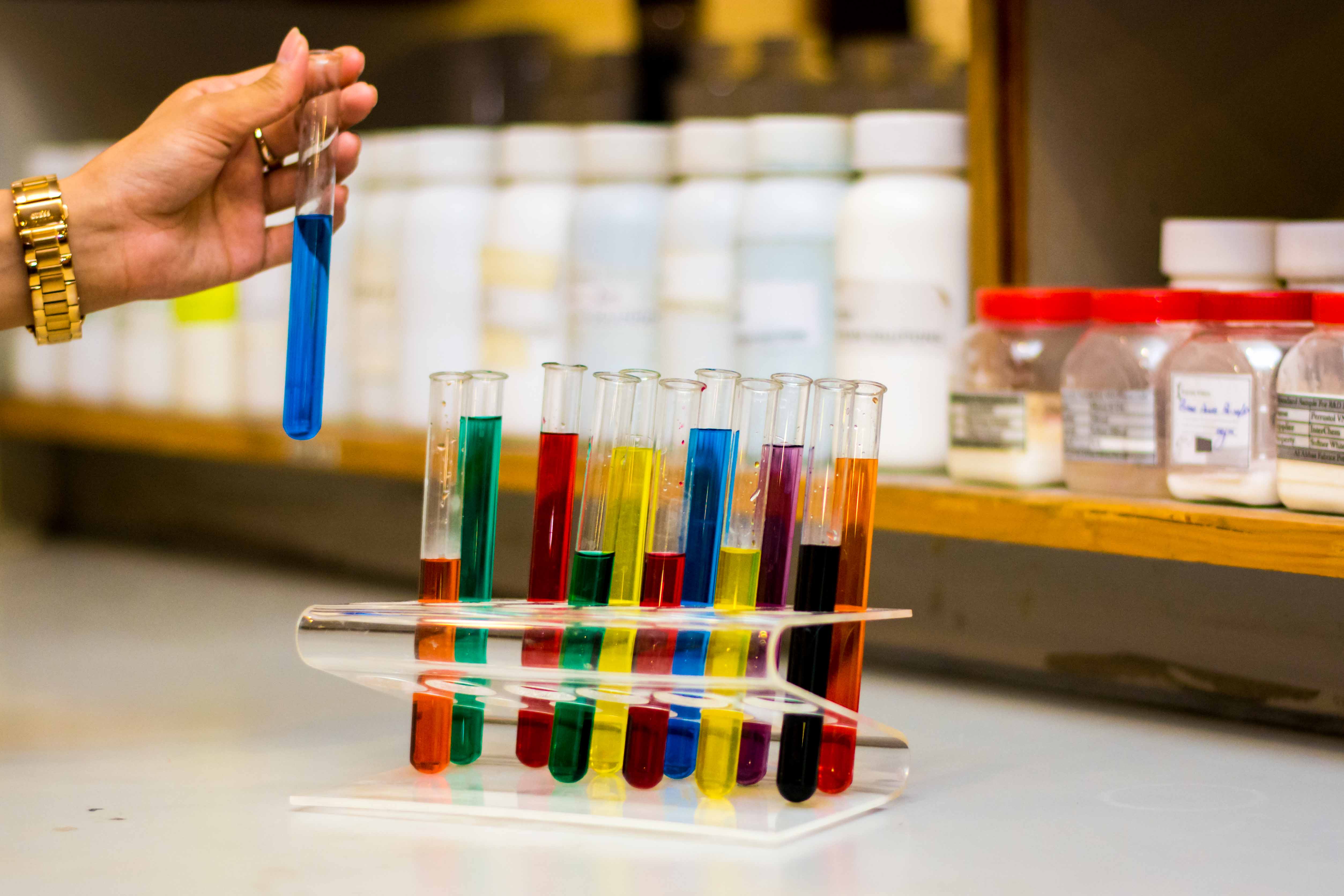 Dyeing Lab
At Al-Abbas Fabrics, our fully automated dyeing lab is the heart of our process, ensuring both quality and efficiency. Our state-of-the-art dyeing machine package offers the latest technology for modern dye houses, covering solution making, color dispensing, and lab dyeing.
Finishing
Our high-capacity facility enables us to finish various fabrics in tubular and open width formats. Equipped with jumbo dryers/stenters and compaction machines, we offer a range of performance finishes, including:
Soil & stain resistance

Repellence

Easy wear

Moisture management

UV protection

Antimicrobial treatments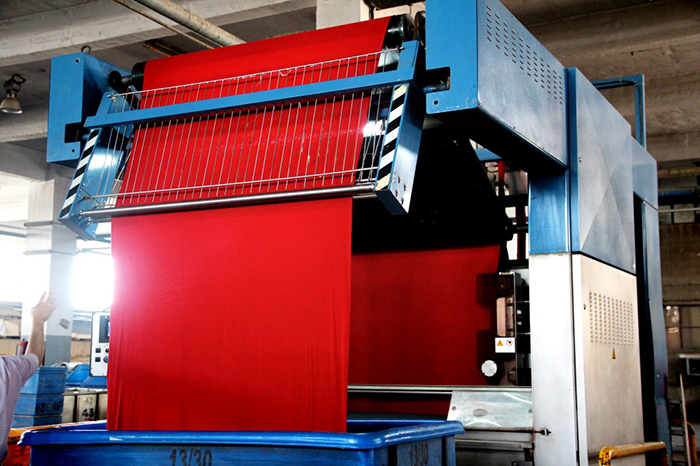 Process Control
"Right First time" is our prime objective and to achieve this we have Process Control department who make sure all the parameters are strictly being followed to get best quality right first time.
Al-Abbas Fabrics has independent function of process control with experienced professional, who continuously monitor and control all processes & parameters according to requirements. With the help of our experienced professional Al-Abbas Fabrics re-process ratio is only 2%.
Quality
At Al-Abbas we have experienced and Vigilant Quality Control team to ensure customers specifications are being followed at every stage. Quality department consist s of two sections.
Greige fabric 100% check

Finished fabric checking

Spectophoto meter

Moisture control (walmart machine)

Dyes; every batch is verified in lab to evaluate strength and batch to batch variatoin of dyes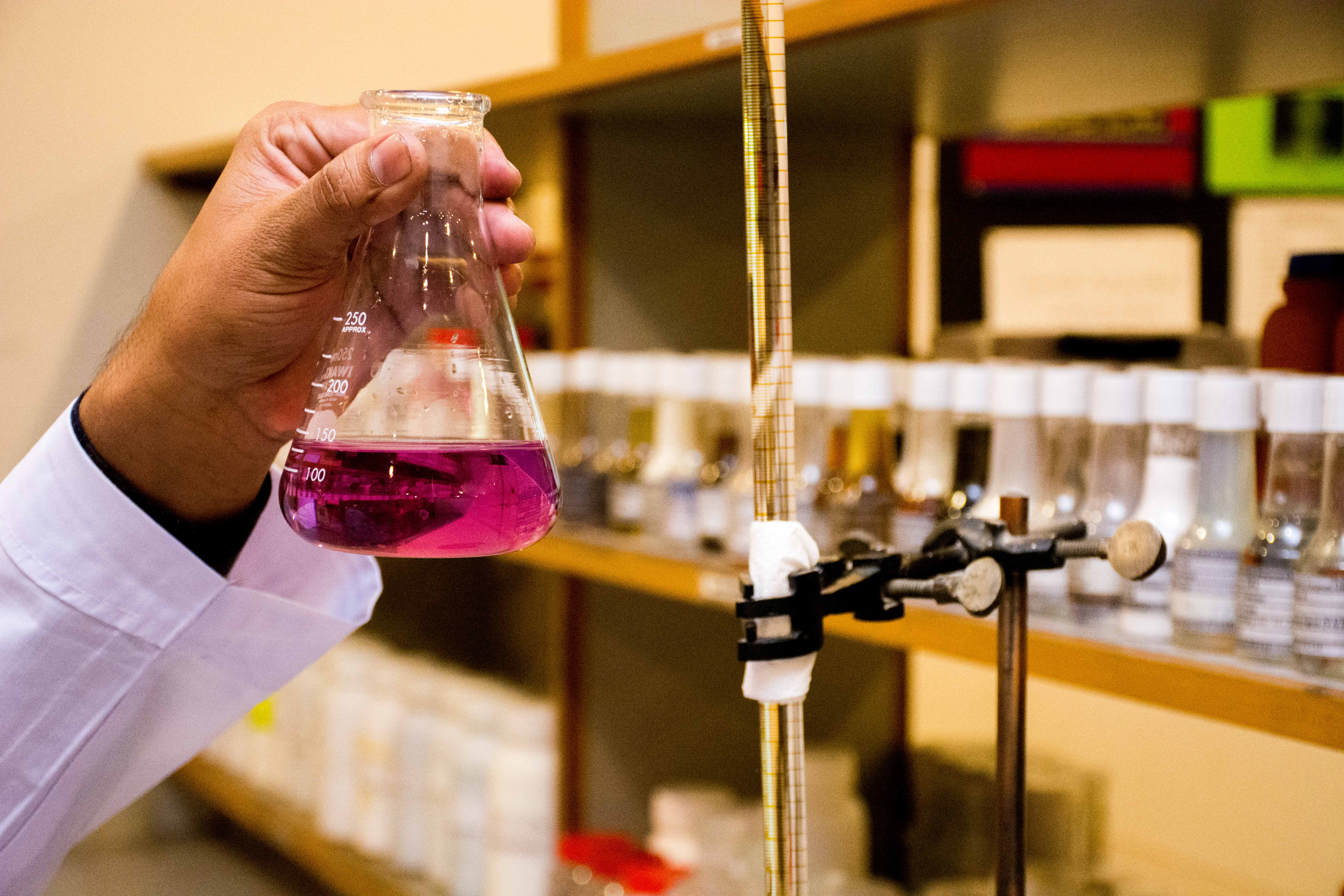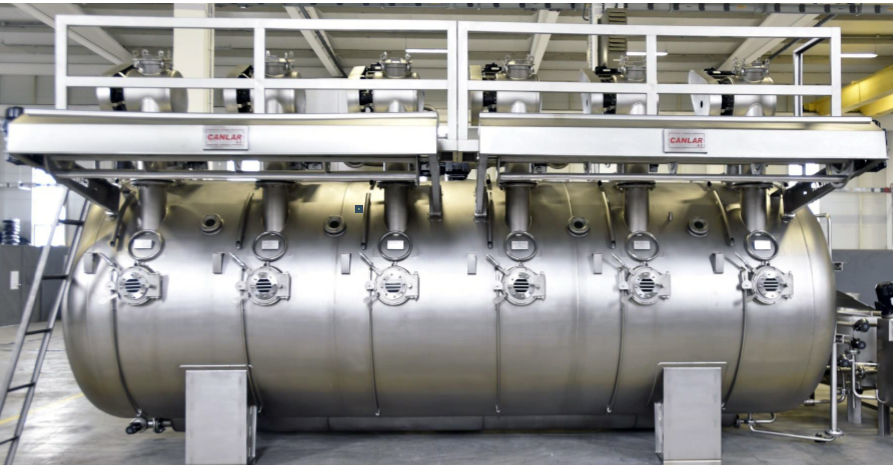 Dyeing
Our highly skilled and experienced dyeing team works in synergy with state-of-the-art dyeing machines to ensure a competitive edge in quality while maintaining high output.
Our advanced soft flows, high-temperature, and low/high liquor ratio machines allow us to successfully dye all types of knitted fabrics with precision and efficiency.
Effluent Treatment Plant
At Al-Abbas Fabrics (Pvt) Limited, we are committed to protecting the environment and minimizing our ecological impact. To this end, we have established a Chemical + Biological Wastewater Treatment Plant to treat our effluent to NEQS levels. We are dedicated to sustainable product development and aim to further reduce our environmental footprint through recycling initiatives using Reverse Osmosis Technology.