We produhhce Quality Textiles
 
We produce Quality Textiles
We produce Quality Textiles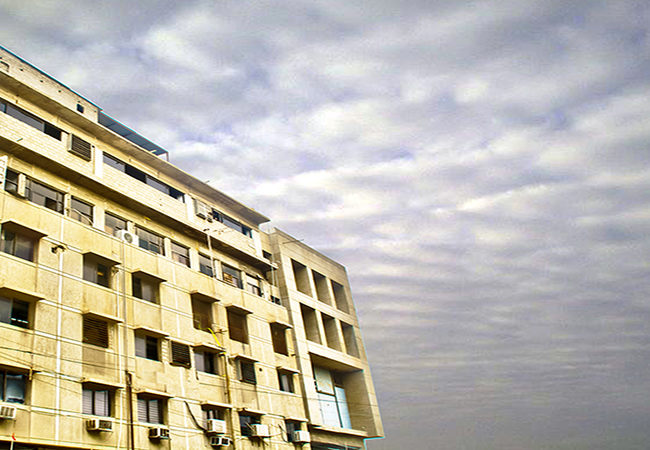 Our Story
Al-Abbas Fabrics (Pvt.) Ltd, a company specializing in fabric dyeing and finishing, traces its humble beginnings to 1991. Through years of dedication and investment in sophisticated technology and a highly competent team, the company has successfully established its name in the global market. 
We are known for delivering top-quality products with consistency and reliability, accompanied by exceptional customer care. The company's production capacity now boasts 40,000 Kg per day of dyeing and 58,000 Kg per day of finishing. We offer six different types of dyeing techniques to ensure we meet our customers needs; Eco Direct, Reactive, Disperse, Basic, Acid, and VAT.
Our Scope
Processing and Export of Knitted Fabric
Our Vision
Our vision is to be a globally recognized textiles company, delivering exceptional quality and innovative solutions while upholding the highest standards of customer care and sustainability. We aspire to be a leader in the industry, driving positive change through our commitment to continuous improvement, cutting-edge technology, and highly skilled professionals.
Our Mission
To achieve our vision, we strive to implement sound corporate governance practices and invest in our team. We leverage state-of-the-art technology and maintain transparency in our operations to minimize waste and strive for continuous improvement. Our commitment to exceed customer expectations is reflected in our quality inspection processes, customer service, and consistent product delivery. We prioritize the environment and the well-being of our people by upholding high standards of corporate social responsibility.
Our Quality Policy & Objectives
AI-Abbas Fabrics (Pvt.) Ltd. strives to provide quality products to customers and explore new markets to promote/expand sales of the Company through good governance and build a competent and dynamic team to achieve optimum prices of products of the Company for sustainable and equitable growth and prosperity of the Company.
This wilI be achieved through:
• Consideration of context of the organization and aligning the Quality Management System with the strategic direction of AI-Abbas Fabrics (Pvt.) Ltd.
• Satisfying customer and applicable statutory and regulatory requirements for Continual enhancement of customers' satisfaction for example: Installing Effluent treatment plant.
• Management of organization, along with employee established quality objectives and defined responsibilities for their fulfilment.
• Establishing, applying, maintaining and continual improvement of effectiveness of Quality Management System -ISO 9001:2015
• Tracking and applying new technologies and educating employees.
• Conducting all activities in an environmentally responsible manner to minimize the potential for any AAF activities or outputs to cause significant adverse environmental impacts.