We produhhce Quality Textiles
 
We produce Quality Textiles
We produce Quality Textiles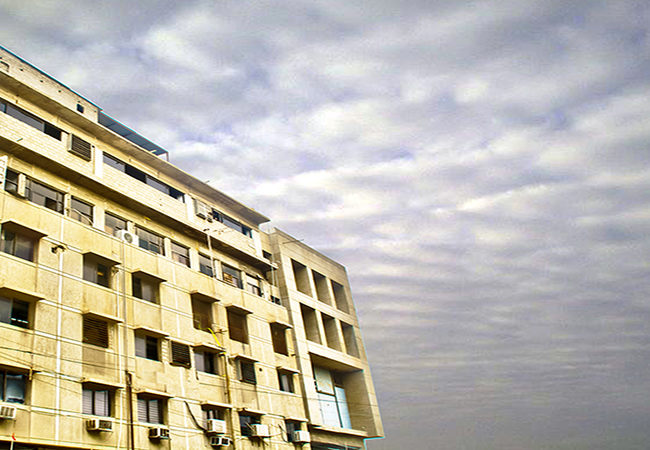 Our Story
Al-Abbas Fabrics (Pvt.) Ltd was established in 1991. With its state-of-the-art technology and a highly competent team, company has grown its name successfully in global market for delivering quality, consistency and reliability with total customer care. Al-Abbas has now production capacity of 100,000 Lbs per day and 36000,000 Lbs per annum. Al-Abbas is dealing in 7 different types of dyeing which includes: Eco Direct, Reactive, Disperse, Basic, Acid, Eco Sulphur and VAT.
Al-Abbas is now looking towards a more vibrant future by diversifying and expanding its business into towel dyeing. For Towel dyeing we are equipped with ultra – modern dyeing and finishing machines, built with advance technology and low consumption of power, water and steam which allow us to dye the fabric with maximum care.
Our Vision
We aim to transform the company into modern and vibrant dyeing unit with highly skilled professionals and innovative machinery. Our emphasis is to continuously strive for improvement and play a meaningful role on sustainable basis globally
Our Mission
We aim to accomplish our vision by practicing corporate governance, endowing and investing in our people, using cutting edge technology, transparency in our work processes, exceeding customer expectations, maintaining quality & consistency in our products, caring for environment and our people and maintaining networks/relationship with our domestic & international partners.